This 7-part online audio workshop is designed to gracefully guide you through the essential principles and practices needed to jumpstart the life of your dreams.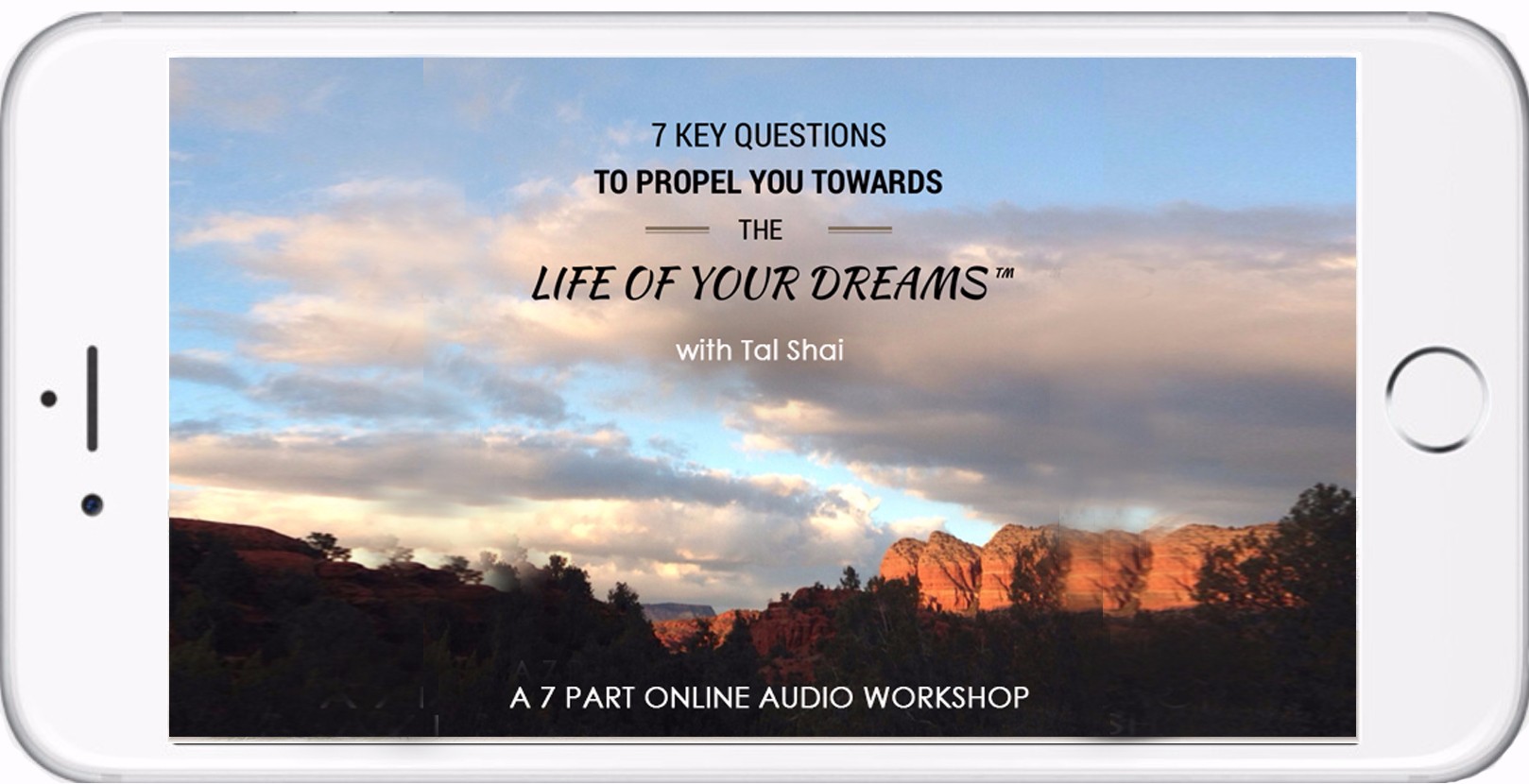 Each session begins with an exploration of one key question to jumpstart the inner and outer conditions necessary for you to cultivate the life your soul desires.
From finding the time to focus on your dreams… to working with your inner saboteur… to identifying action steps that will transport you to your goals, each lesson is sprinkled with oodles of inspiration, guidance and love.
The sessions are delivered in a simple and easy to digest format.
This workshop was designed to support you integrate and implement the core practices and principles over a 7-week period. That said, you will receive immediate access to all seven sessions as soon as you purchase.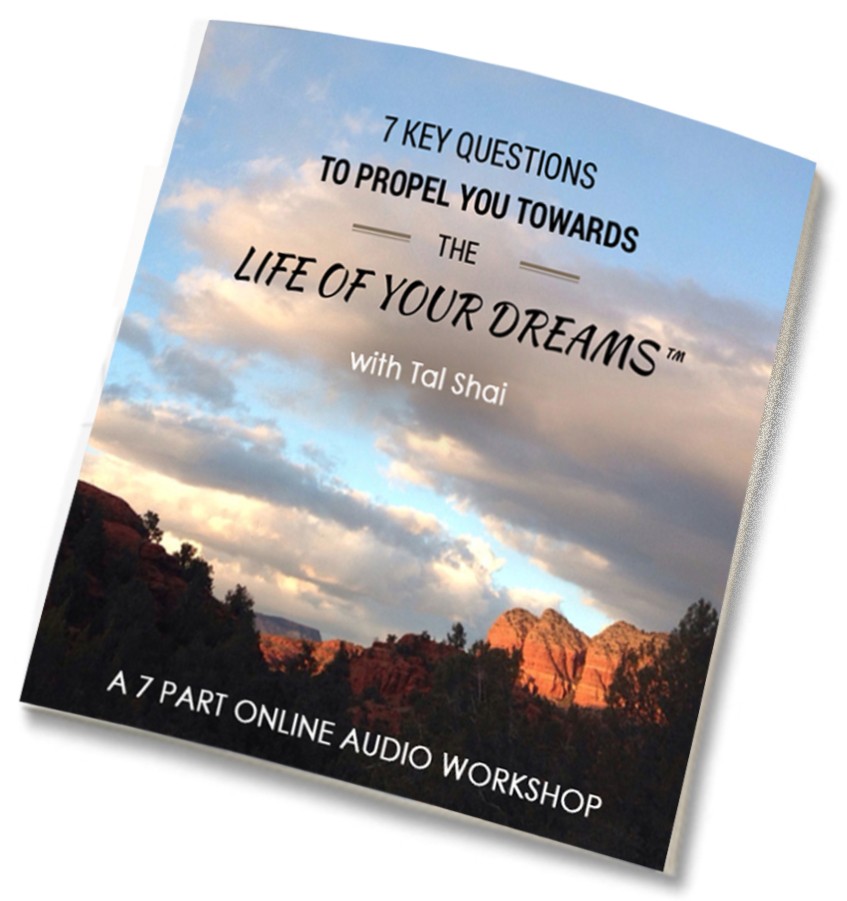 You will receive:
* 7 online audio sessions
* Accompanying transcripts so you can read and follow along while you listen and work through each session.
* A whole lot of loving guidance and inspiration to jumpstart the life of your dreams!